Our Timeline
We started our journey in 2011. We had a hard situation at that time but we have a big dream. Check below how and where we are now.
Stated in 2011
Till Now
2011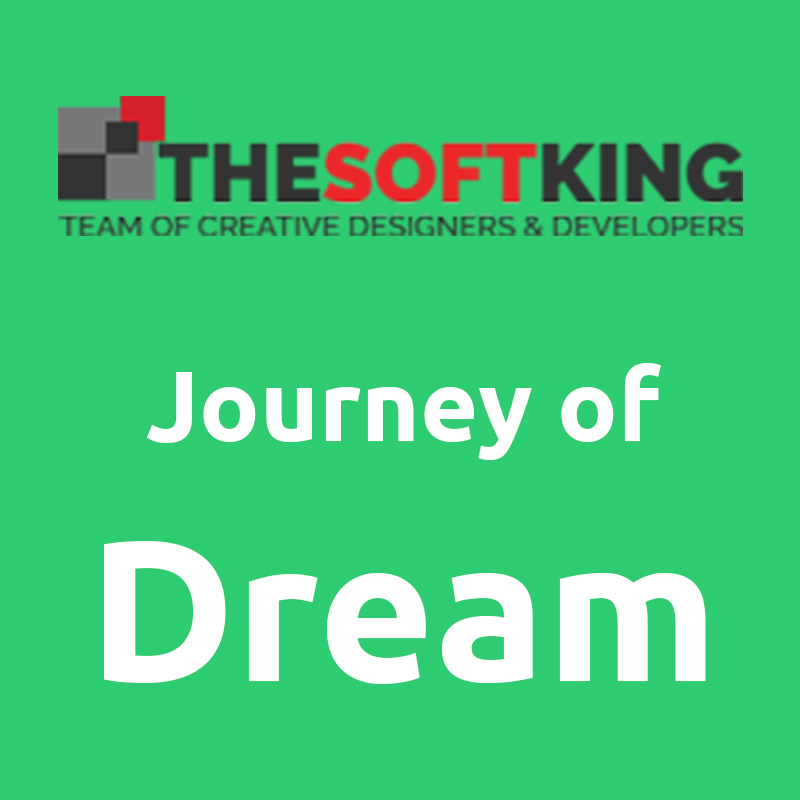 We start our journey at 2011. On that time we just have a name. we planning to provide domain and hosting service on local market. We just have adomain name only, nothing else.
2012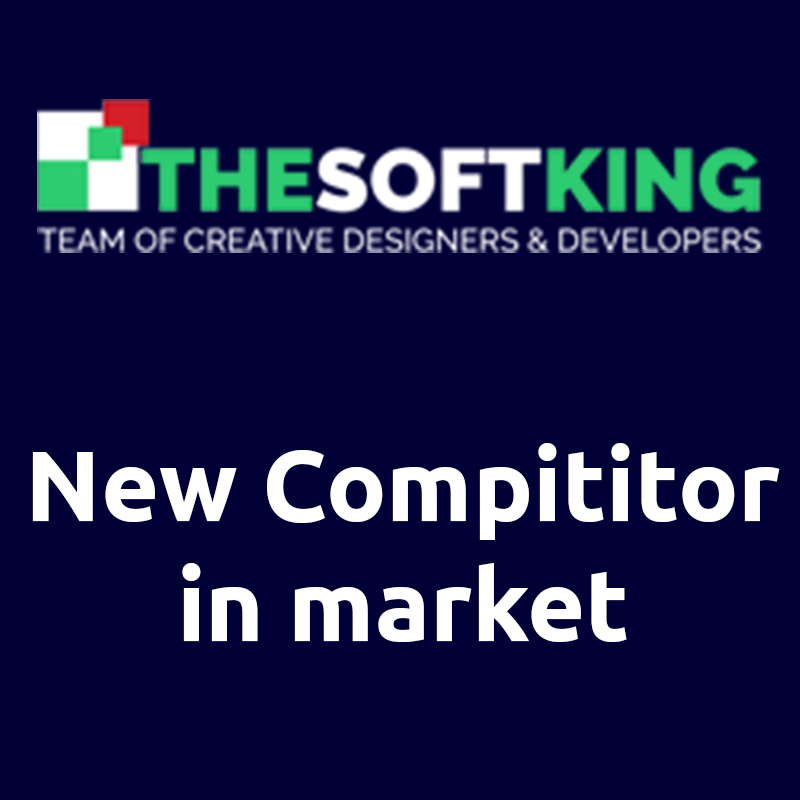 We were newbe on tech market of Bangladesh. We hardly able to provide domain and hosting service to few clinets. But that was not enough for us to maintain our company.
2013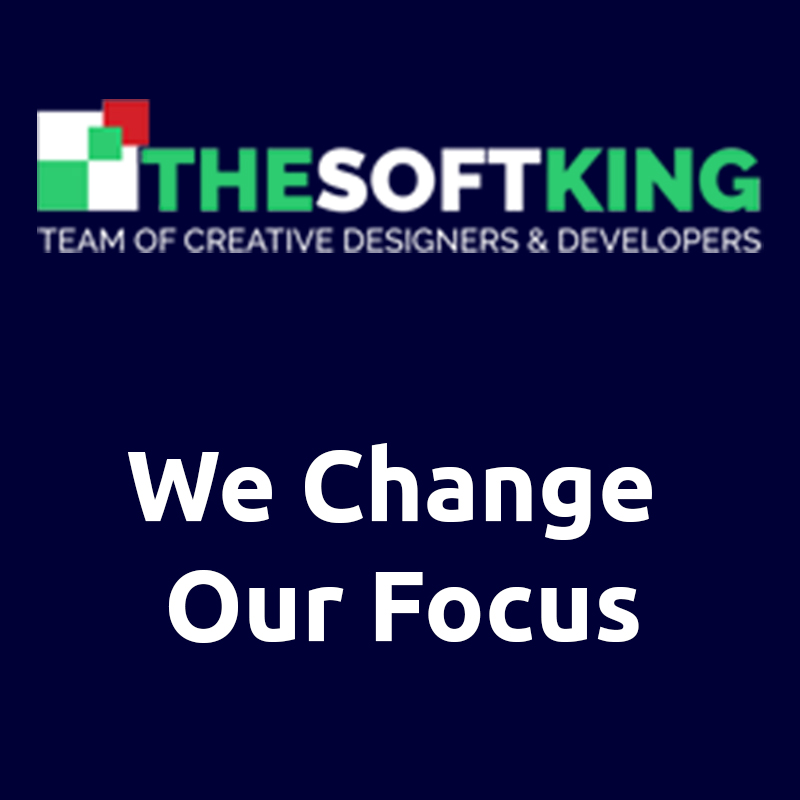 At that time, there were a lot of domain hosting service provider on Bangladeshi market. An unique Idea can change everything. For that we started focusing on software and app development.
2014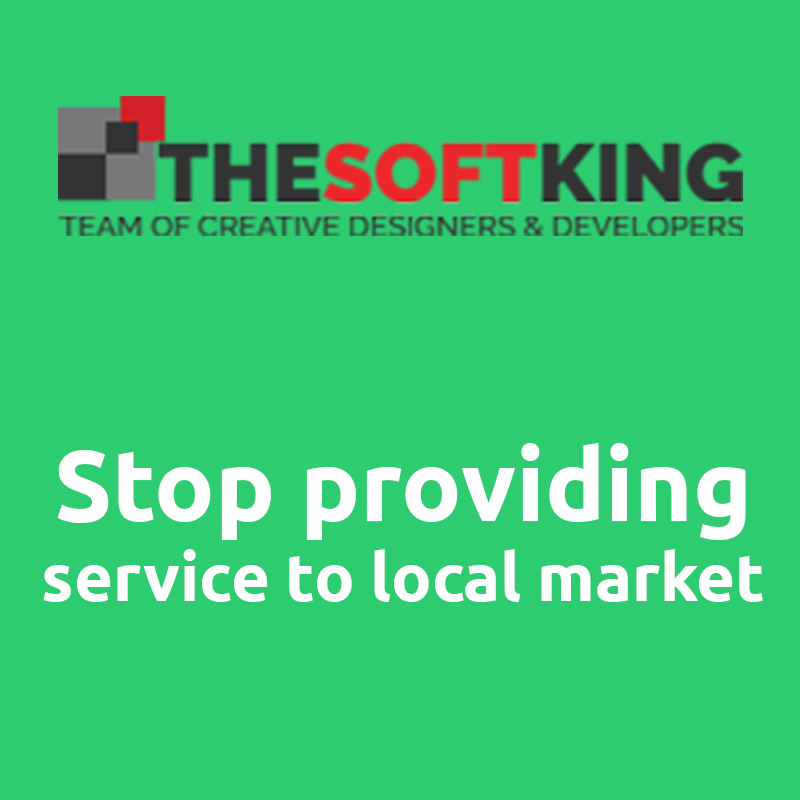 It was essential to change our business strategy. We stop providing service to local market and searching for something unique.
2015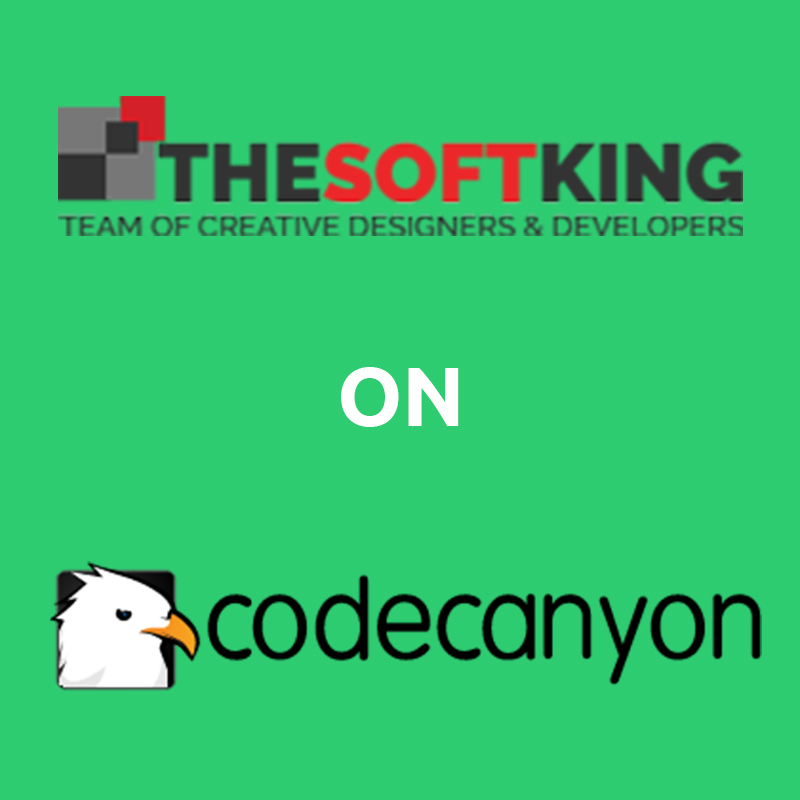 We involved with envato market and start working with codecanyon. Our first codecanyon item was approved on 2015. It something like dream turn into reality.
2016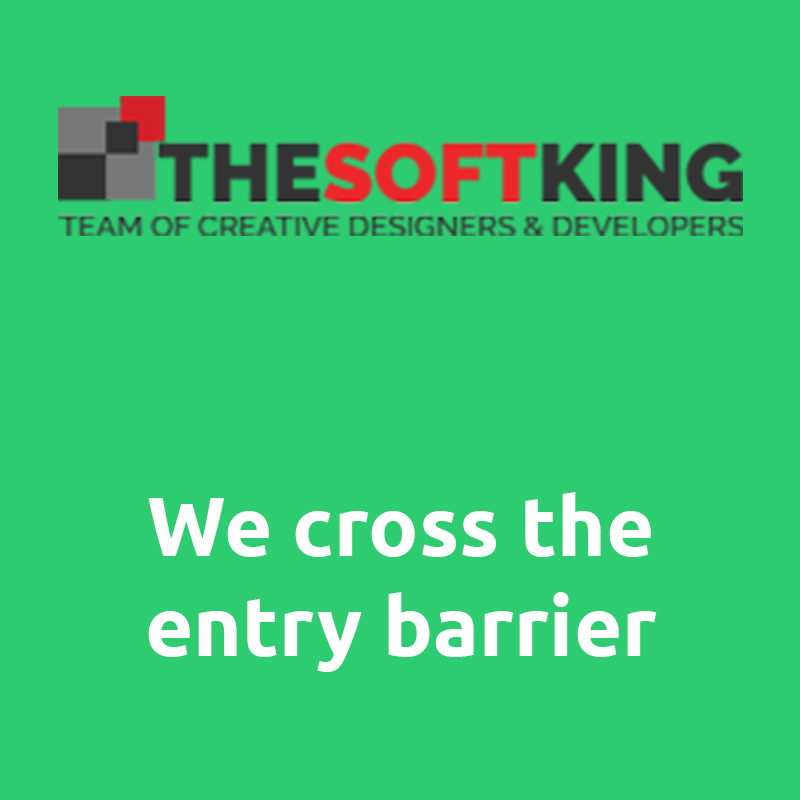 After we got approved our first item on codecanyon, in one year , we submitted over 40 items on codecanyon. We started getiing response from around the globe.
2017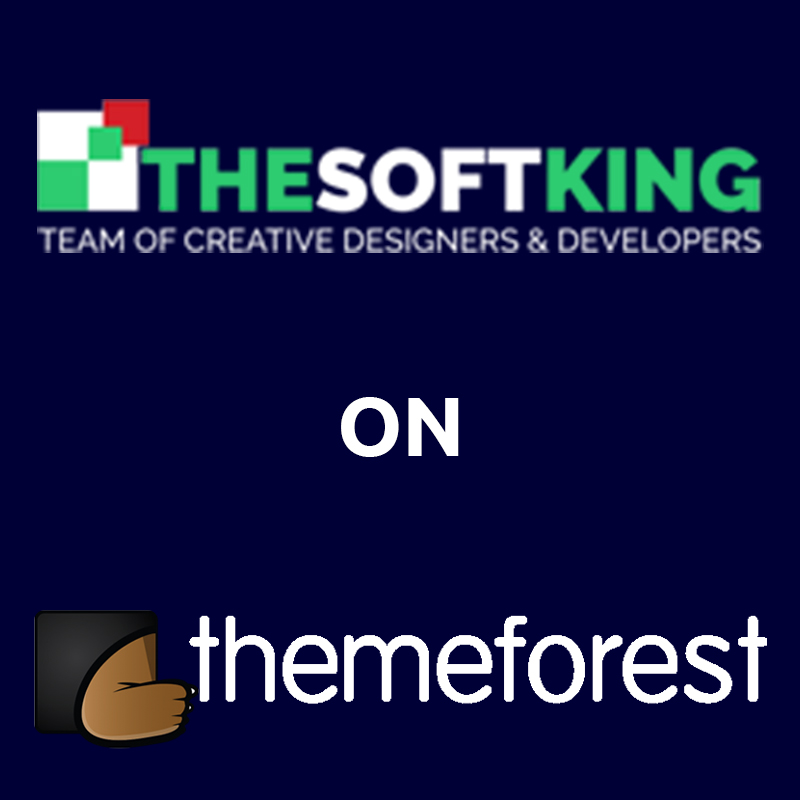 Almost 200 item approved on envato. We think about work on Themeforrest and our first HTML template got approved in 2017, after a hard work of 03 months.
2018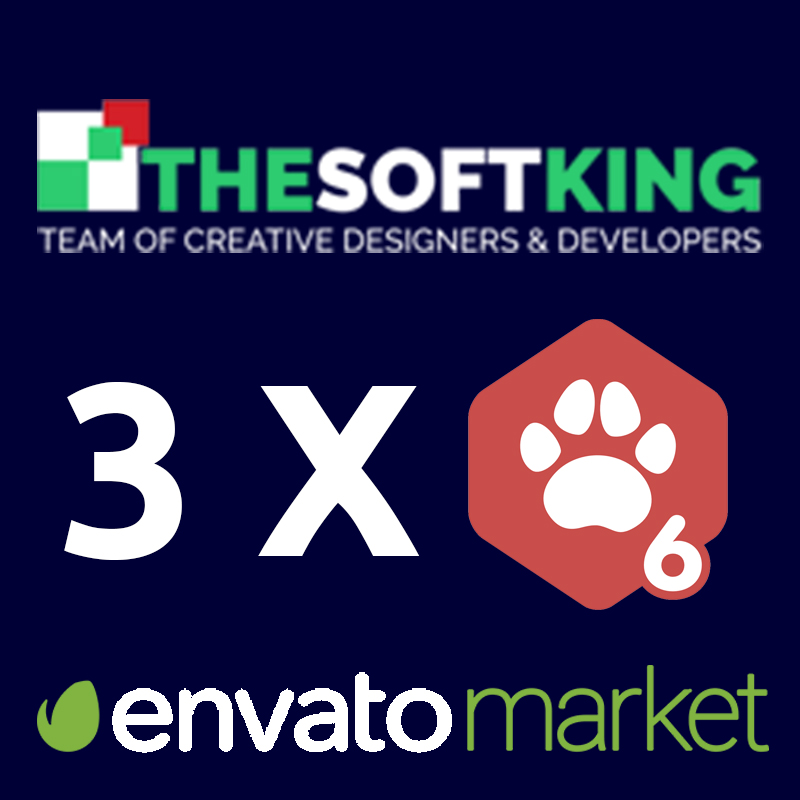 3 of our Envato Account reached Level 6 at 2018. Currently we have 250+ item on envato. We expand our working area. We are working on Laravel, HTML Templates, WordPress Themes, Mobile Apps, Plugin & Extension. Now we are woking with different people, compnay and marketplace around the globe.
2018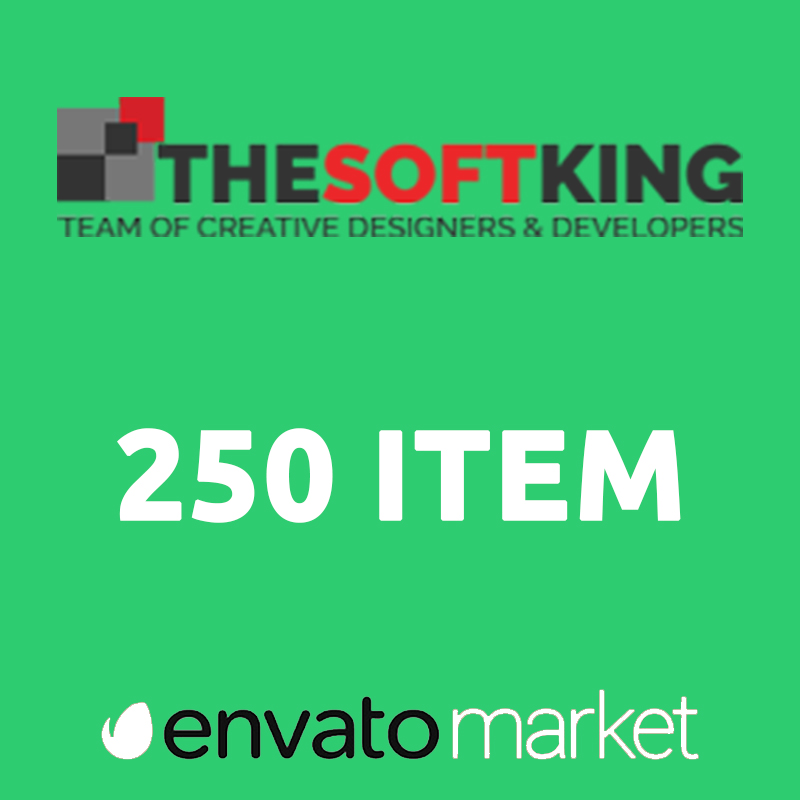 We have 250 item on envato market now. Woohooo! We are super excited. It is really a milestone, isn't it ?
2019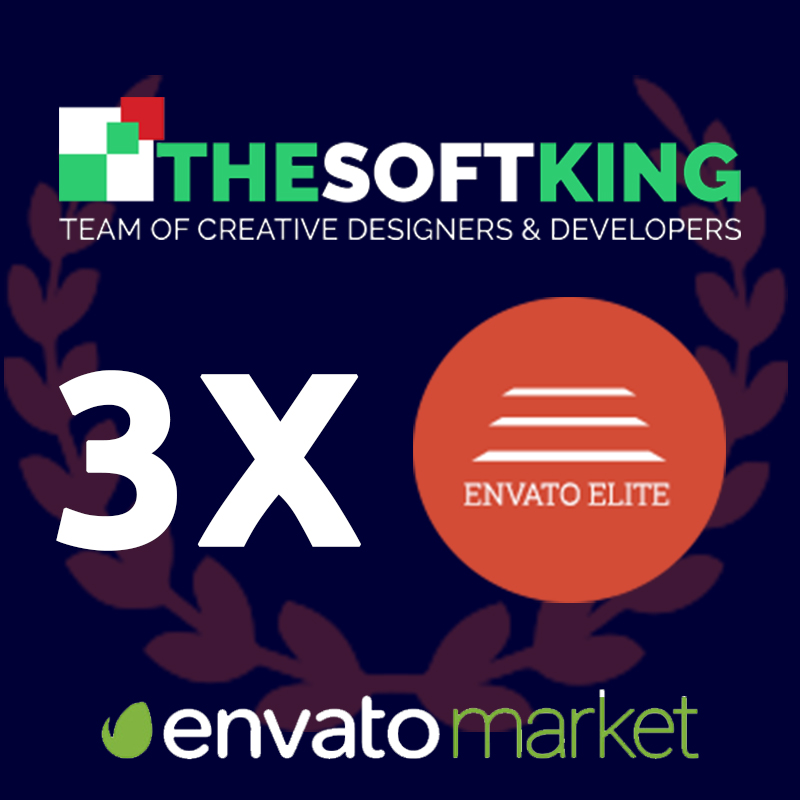 3 of our Envato Account reached Level 7 at Q1 of 2019. We are Elite Author now. You will see the Elite Badge on 3 of our envato account. All 3 id get the Elite Badge within 20 days after getting the first one.
2020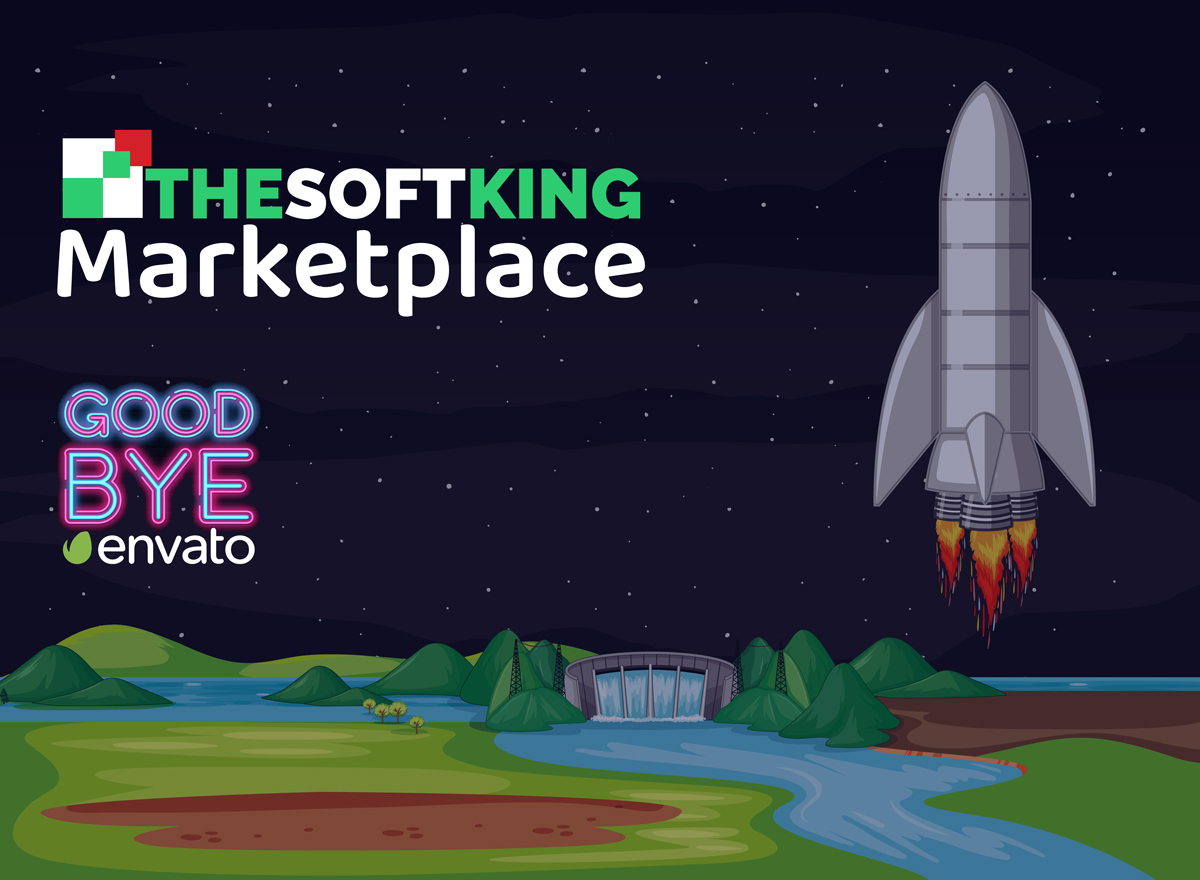 It was an awesome journey with Envato, But the world is changing day by day and technology getting updated on a daily basis. Our items with Envato getting nulled very frequently and there is a massive chargeback issue over the last few months. We were planning to have our own marketplace since long ago, we know and believe it is not an easy task to established our own marketplace and survive. It is a huge challenge, and we accept it.
2021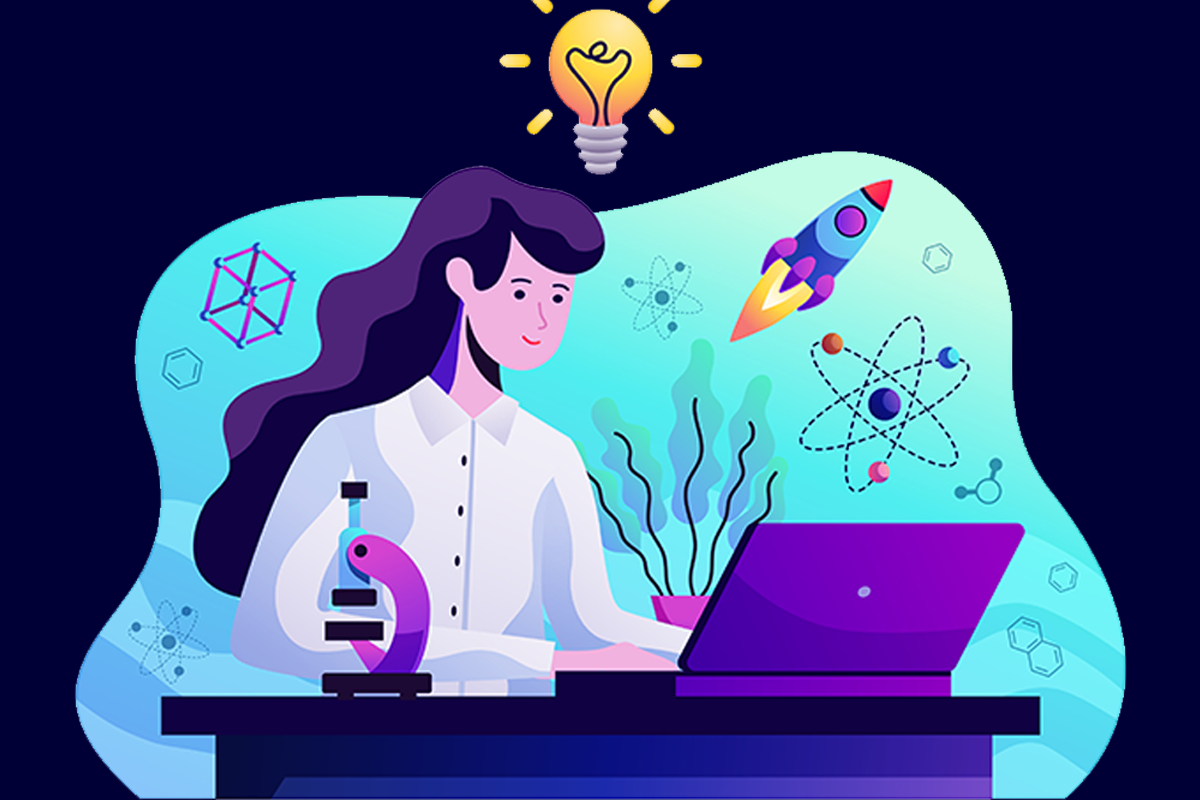 Recognizing the growing demand for software products, Our company envisions creating a platform that serves as a marketplace for software solutions. The team conducts market research, identifies the target audience, and defines the unique selling proposition of the marketplace. A comprehensive business plan is developed, outlining the platform's features, revenue model, and go-to-market strategy.
2022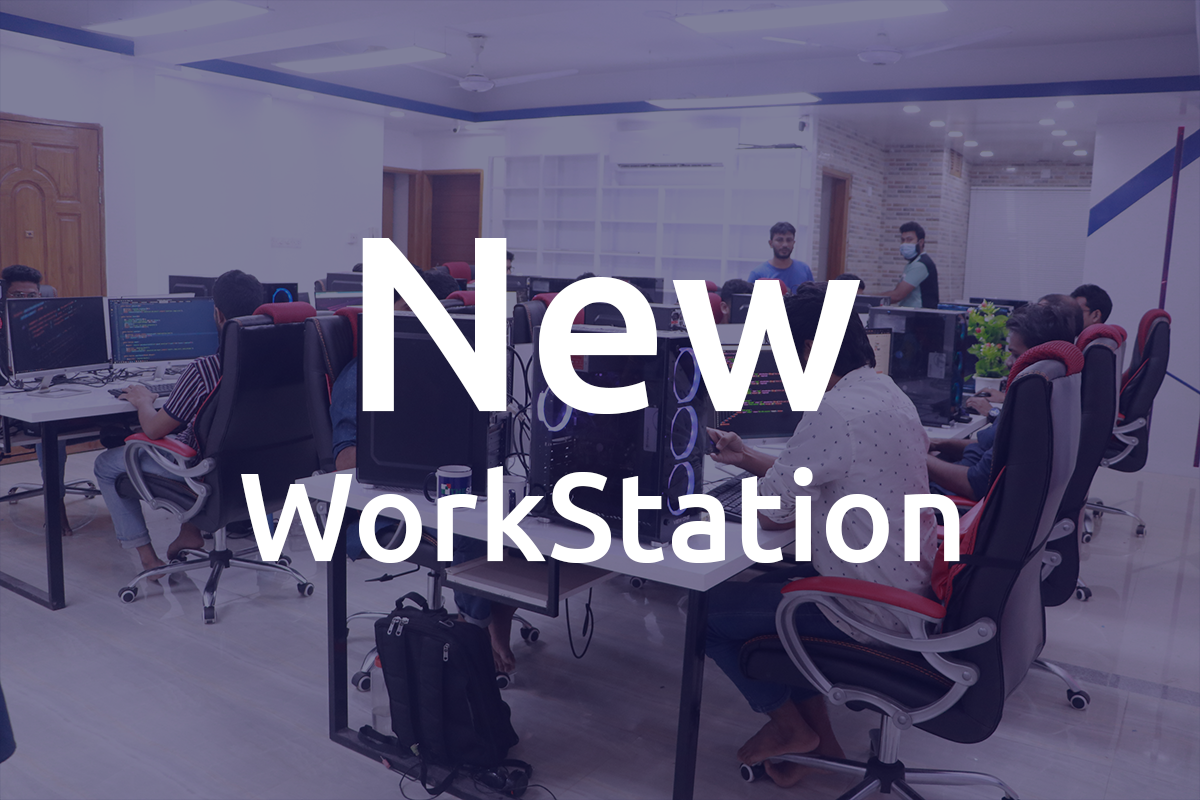 Every tech company begins with a compelling idea or vision. It often emerges from the minds of passionate individuals who identify a problem or a gap in the market that can be addressed through technology. In 2022, we set up a new workstation. we hire top talented technical persons and start RND about feature products. we start working on a few Fintech projects such as a wallet, Escrow, Micro banking, and Mobile financing system.
2023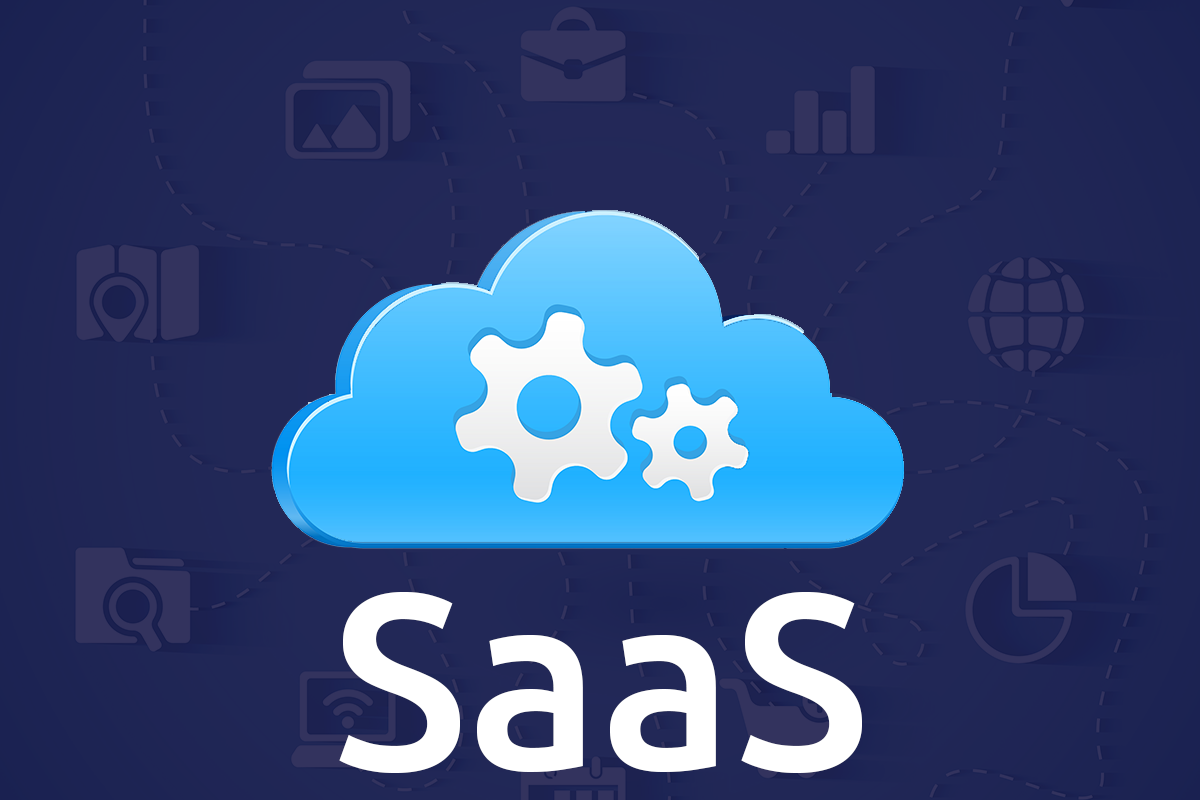 After extensive development and testing, We officially launch our first SaaS product. Marketing and sales efforts are ramped up to create awareness and attract early adopters. We closely monitor user engagement and collect feedback, and we start to take necessary steps to improve our Saas system experience. To maintain a competitive edge, the company invests in research and development, fostering a culture of innovation. In 2023, We start our new research and development section.