Mobile Apps Development
Complexity delivered in a simple solution - creating powerful, high performance mobile apps, built with your success in mind.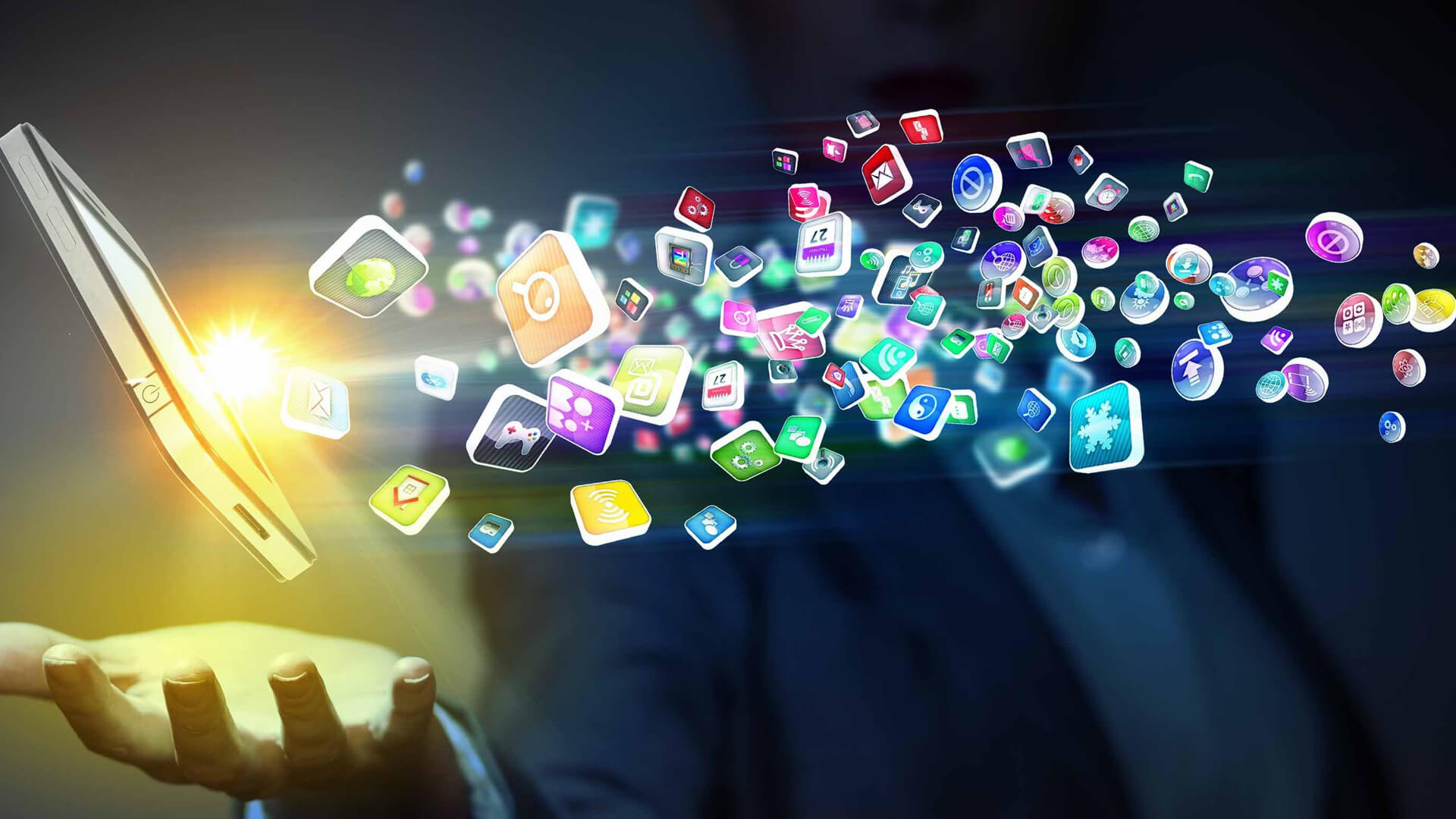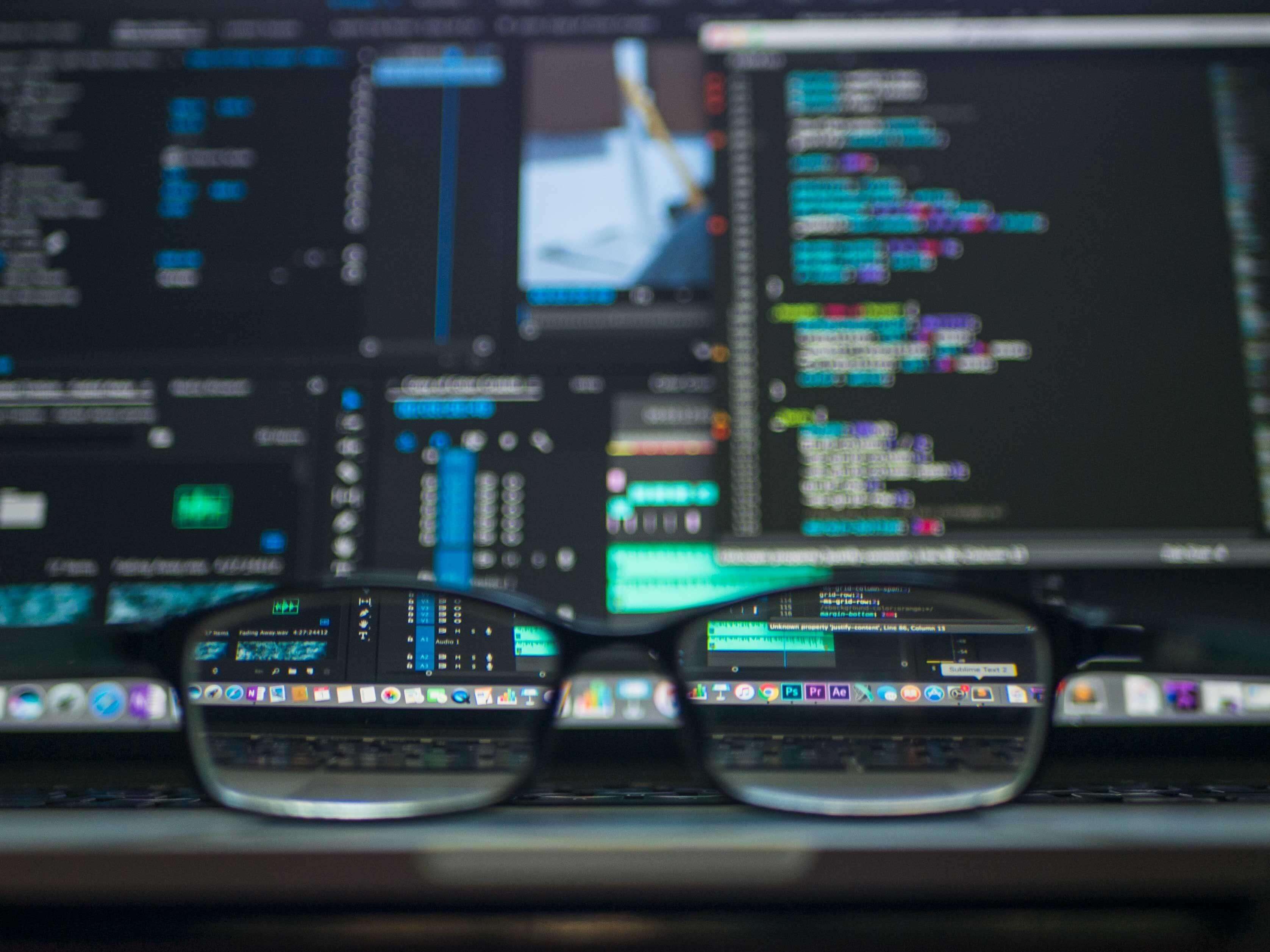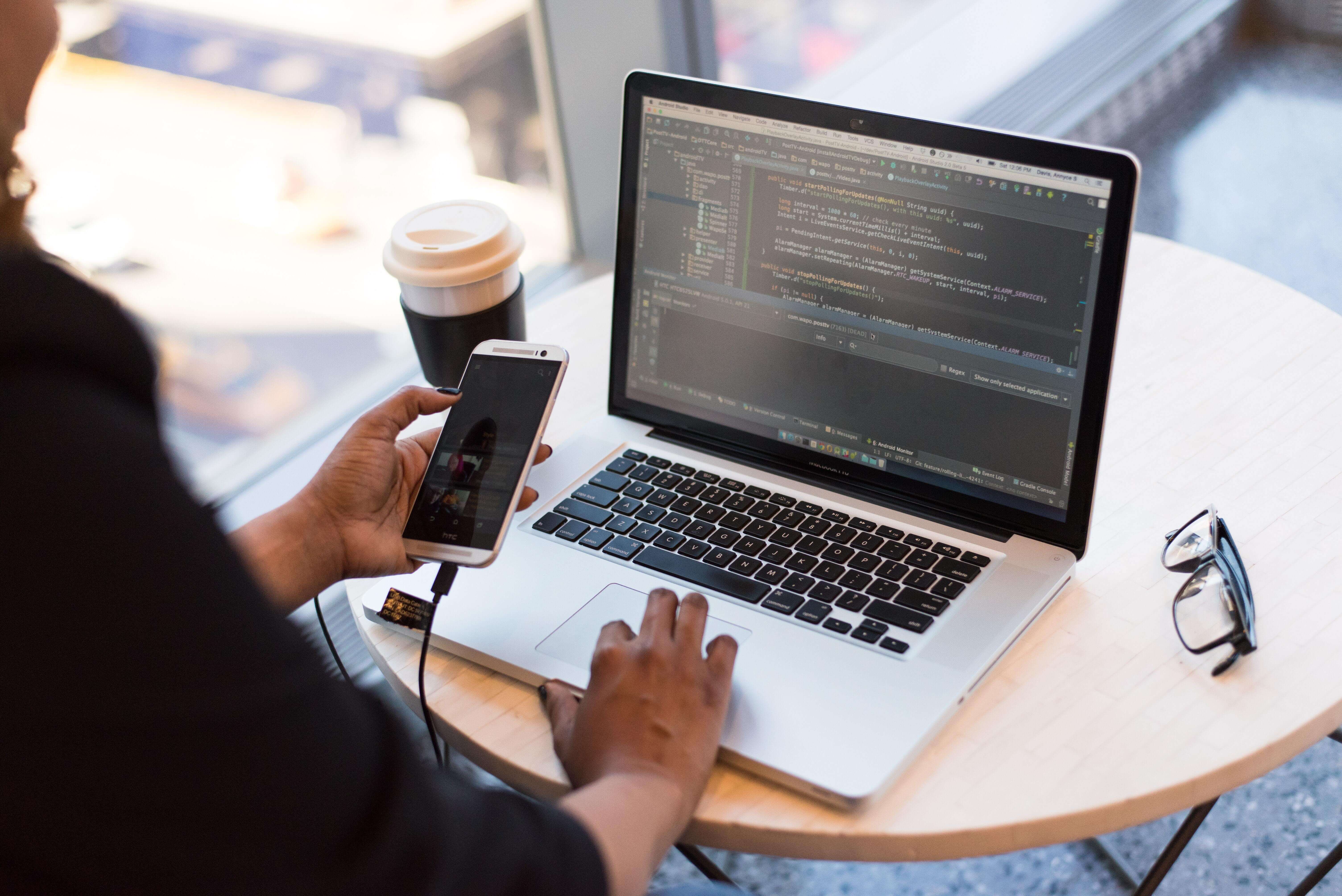 TheSoftKing is a software company which has an experienced and qualified team of specialists and offers wide range of advanced solutions in offshore Android development services.
Programmers using the Android to connect worldwide acknowledgment of their knowledge and skills regarding that Android OS. if you may want to hire Android app developers who charge less than programmers based in other countries then TheSoftking is better solution for you. This combination of low pricing and quality work is why many companies (even those from First World countries) seek out the services of Android specialists from Bangladesh.
If you are comfortable with the idea of outsourcing your Android app project to a company overseas, then you might consider our company to serve you. We may be based in Bangladesh but we will give you regular updates about the work we render so that it will seem like your project was being made just next door. We will be happy to show you our portfolio thats listed hereon TheSotking Website of our previous work to prove that we have the high-quality technical skills for the Android platform and that we cost much less than other app programming companies.
Planning and ideation
We keep Planning for an Impactful Unique Application.
Design and prototyping
We Decide on a Goal and design a prototype.
Apps Development
Decide a Platform, Research the Market for Your App.
Quality assurance
Decide funtionality and ensure Application quality.
System Deployment
Estimate App Development Costs and start development.
Maintenance updates
We offer almost lifetime free support and bugs solution.
Mobile apps provide a convenient way for customers to access your products or services anytime, anywhere. With a mobile app, users can engage with your business directly from their smartphones or tablets, eliminating the need for them to visit your website or physical location.
Mobile apps allow you to connect and engage with your customers on a deeper level. You can send personalized notifications, provide tailored content, and offer special promotions or rewards, fostering a stronger relationship with your audience.
Supported By Humans
We put special emphasis on customer support. Our dedicated support team is waiting to assist you. We always try our level best to do so.
10
Dedicated Support Staff
50+
Avg. Daily Ticket Issued

Any Custom Idea?
Any awesome idea needs to turn into reality? or any customization needed?
See A Meeting

Facing Technical Issue?
Facing any technical dificulties with our products? Relax! We are here to assist you.
Get Support