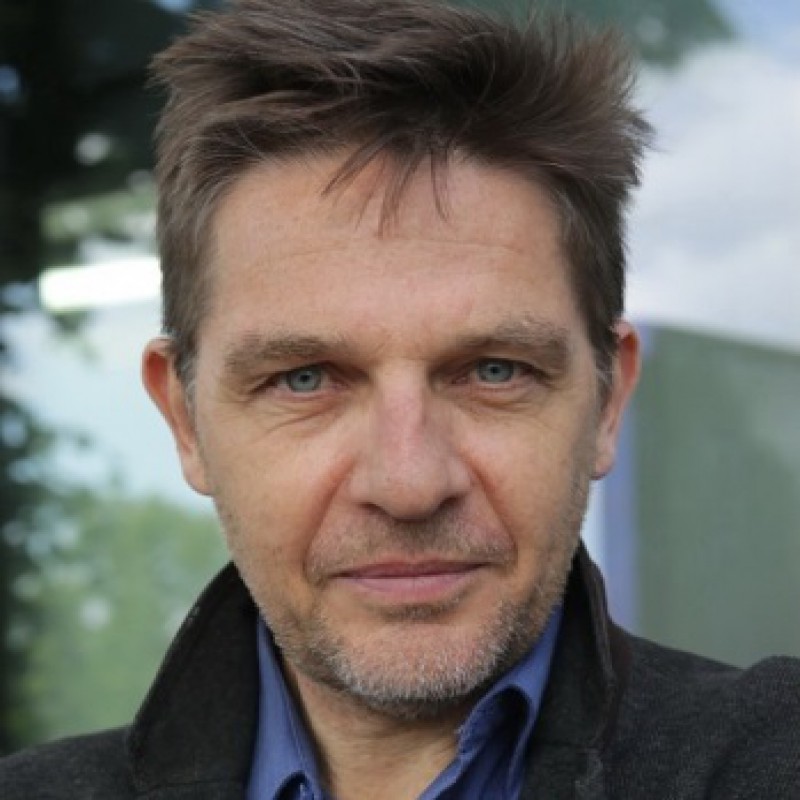 What are the important factors choosing managed vps company?
For managed vps what is the important factor?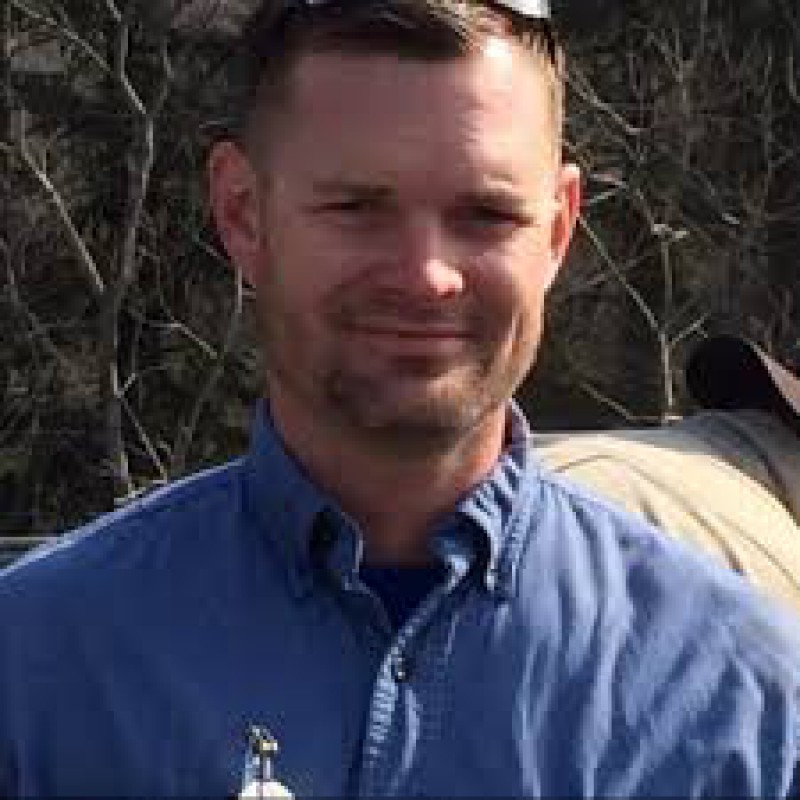 I'd say one of the most important things is you should ensure you have a clear understanding (ideally in writing) as far as what "management" is involved. This term is very broad and can mean a lot of things to a lot of different providers.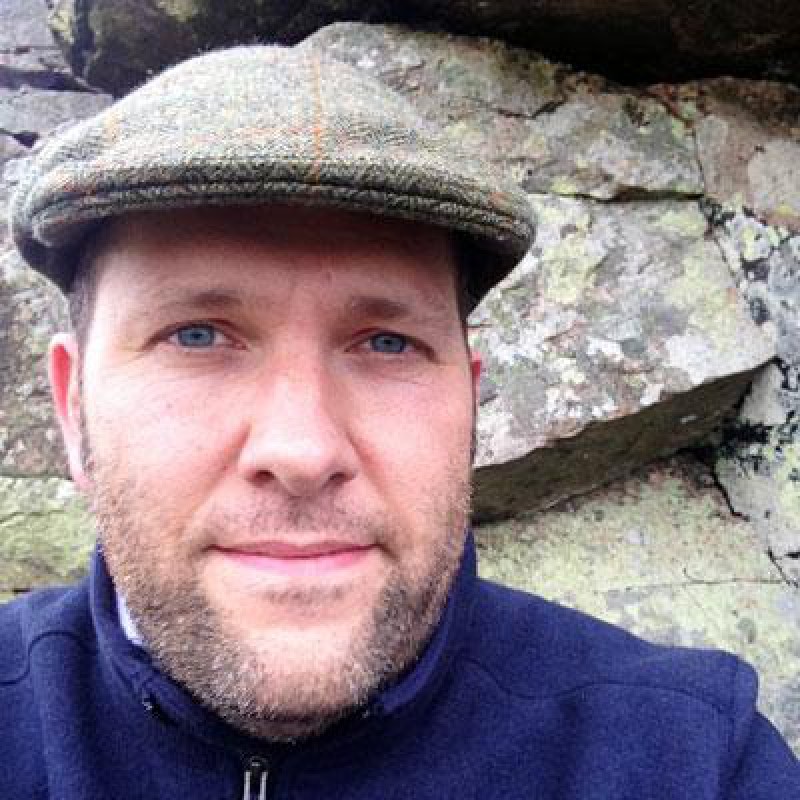 Well, that is a broad question to answer. To start off you need to analyze your own need. i.e whether you need to host a really high traffic website/websites or do you have a specific requirement for your hosting setup. If you do, better look for a hosts which specialize in your needs. Like if you want a video streaming site, better use someone who provides plenty of bandwidth and knows how to run video sites. Secondly, if they provide managed services like security patches, ddos mitigation and other much needed stuff for better uptime, then that is the host to go with. In plain words, a host with plenty of management features is useless if he is not aware of how to run your sites.