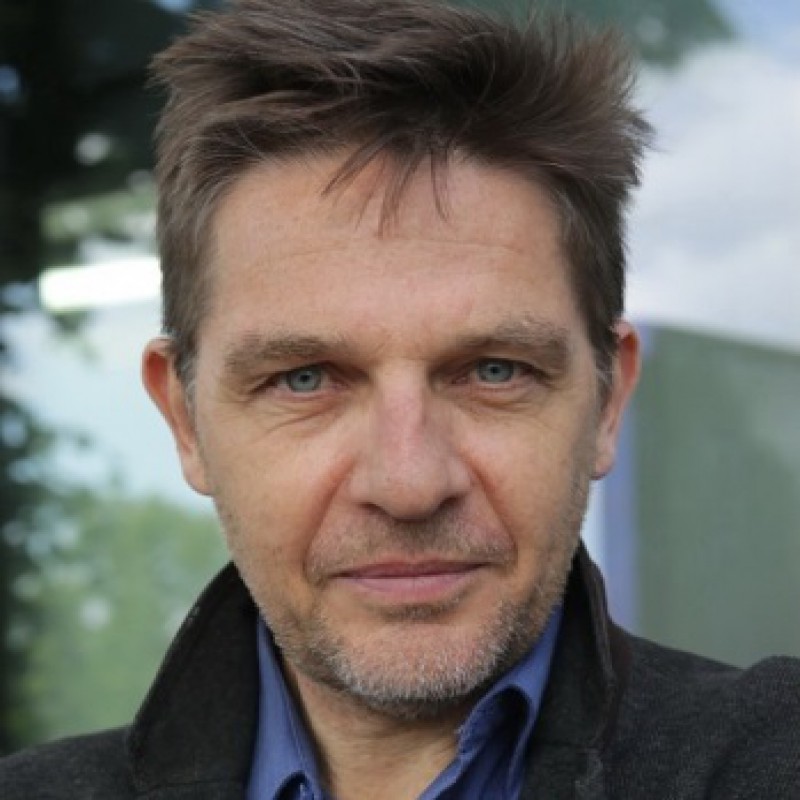 Protection From Bitninja !!
Hi, A while ago my vps was suspended by the service provider because one of the websites was blacklisted by bitninja for hotlinks! Long story short, I had to install Bitninja on my server just not to enter their stupid blacklist! The service was free and that was fine until now that they say their free plan is discontinued. So, what are my options as I have a very small budget to run things? Thanks for your kind advice...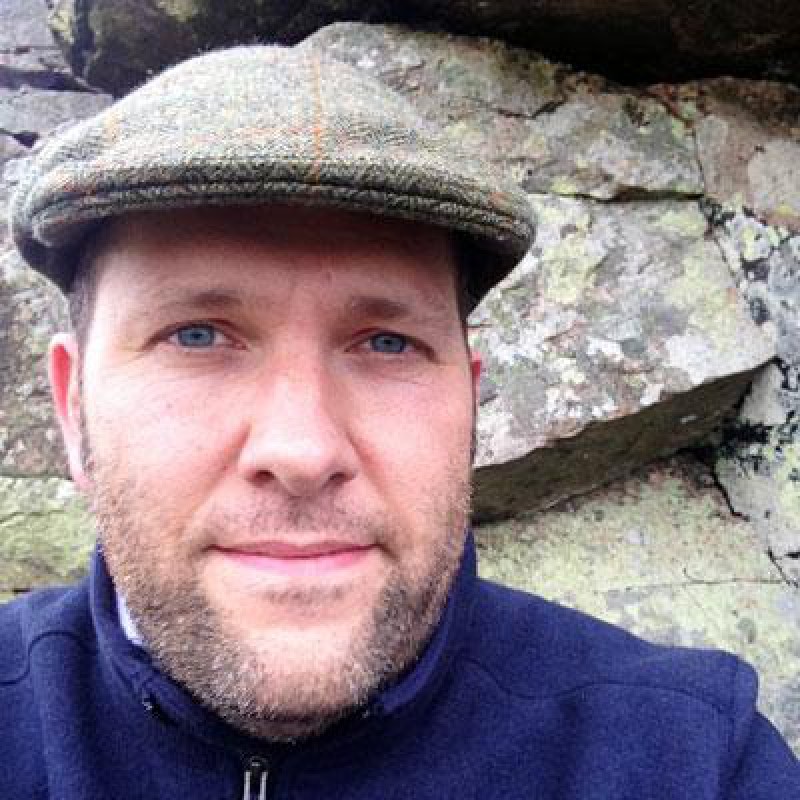 Did you verify the hotlinks?
And you do not need to install BitNinja on your server unless you really need it.
BitNinja abuse or any other abuse from data center should always be verified.
And last, you need to make sure your VPS is secured otherwise, you will continue to have a problem with your sites.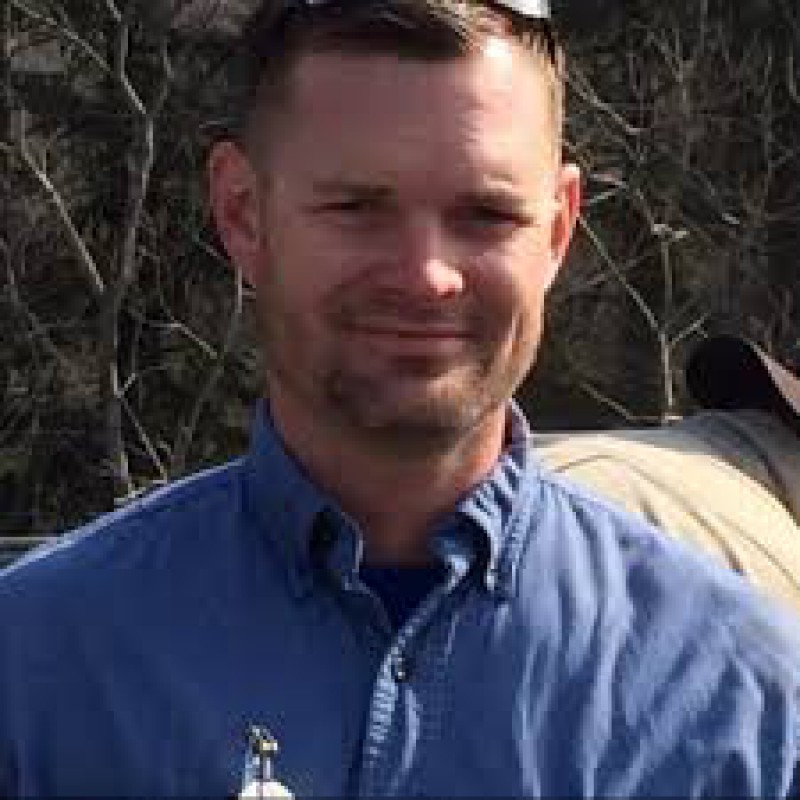 In my experience, BitNinja isn't particularly of any value. Fix the issue they originally flagged you for, then move on. Don't let them strong arm you into being part of their network. Your visitors don't run BitNinja, only servers do.