 You could enable your mode rewrite rule from Apache server. In order to check you could activate a php.info check file in the root of your website folder. Kindly create a file like check.php and have the content code below: <?php phpinfo(); ?> When you access your domain then add /check.php you will see that Apache server is already enable. Why the scripts also can't use ??? I have the same problem and the support does not respond SUPPORT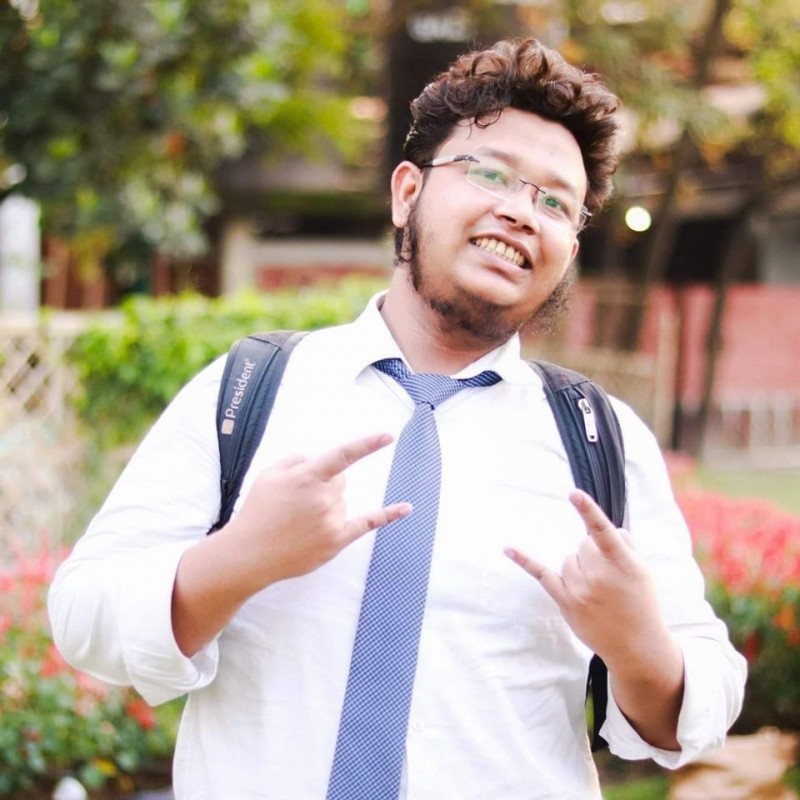 if you purchase from THESOFTKING, just ask them. they will assist you.