For my business how can i get a review system for posting customer ratings and reviews.
I want to get a valuable feedback from my customers by giving them the freedom to share their impressions freely. Let them rate my products and services straight on my website.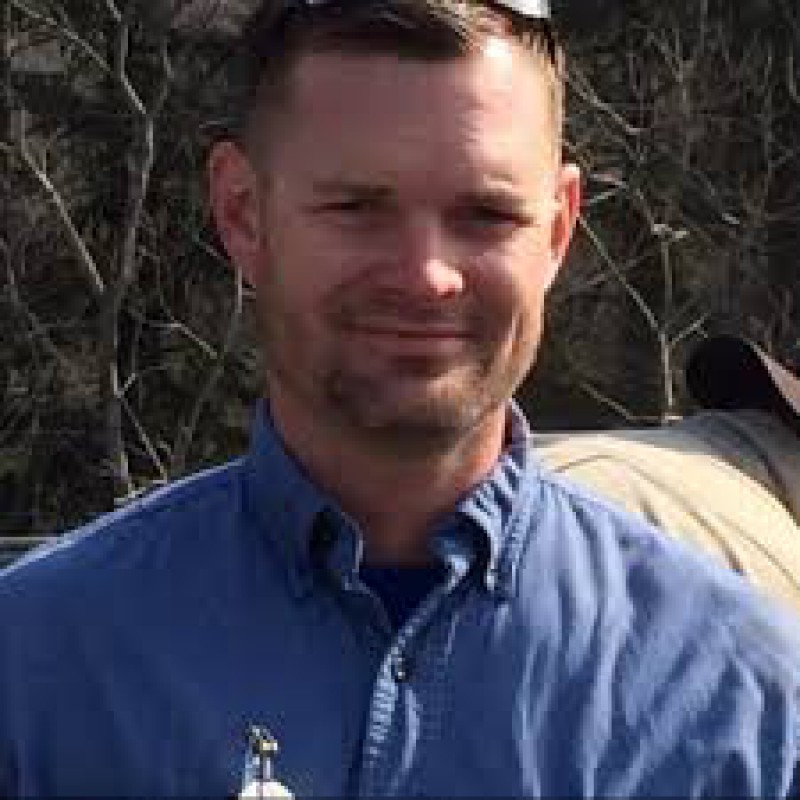 Hi, here is the customer review system is useful both for your clients and you.
www.thesoftking.com/item/reviewer-business-product-review-system-listing/129
It can foster quality, increase credibility and brand awareness, and boost sales for you.