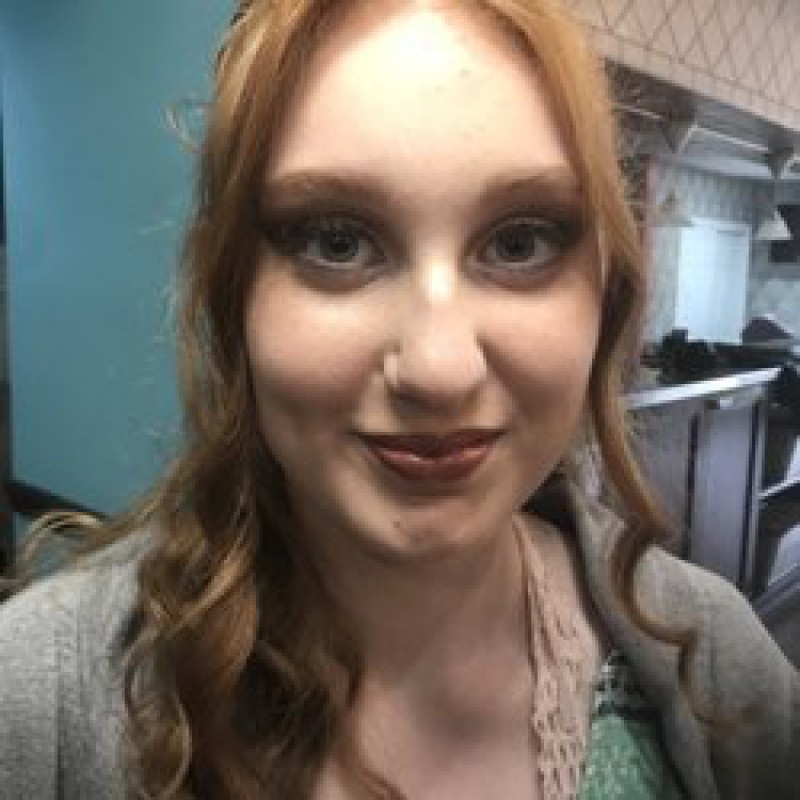 Any body know about Hosting Industry Announcements??
Is there any announcements come out?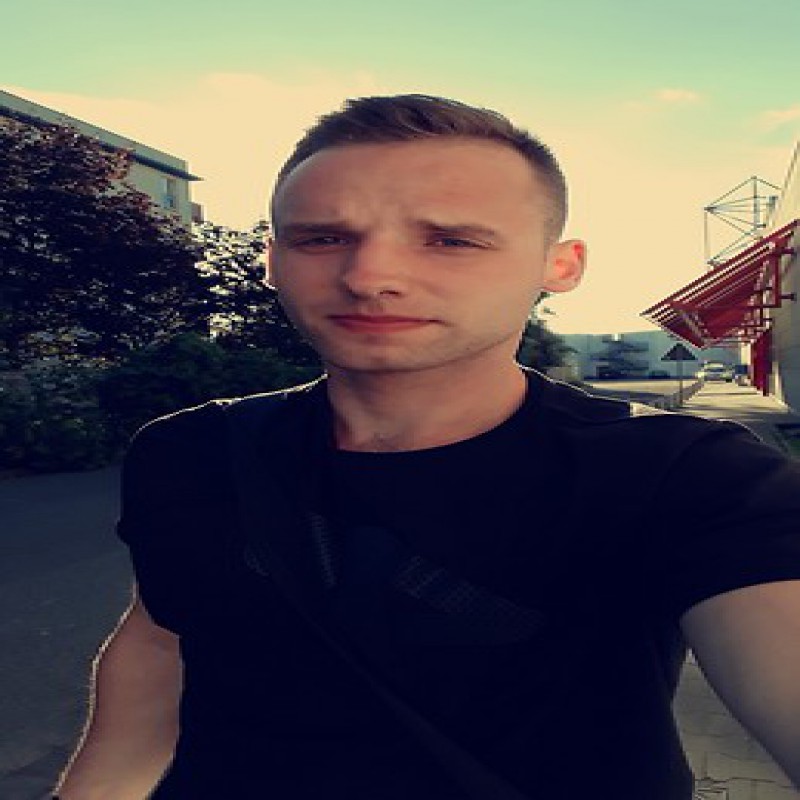 HTML Code is disabled in this, and every other WHT forum.
vB code is enabled with the following restrictions:
2 colors per post (eg, black + red + blue, or red + blue) standard font size (any [ size ] tags larger than our standard of 2 in the post will result in the post being removed).