Articles
Our offers, innovations, and the latest updates of our team are posted here. Read our latest announcements to know what we are doing. We also post some technology related article as well.
How to Protect Your Master & Visa Card When Paying Online?
05 October 2019
3828 views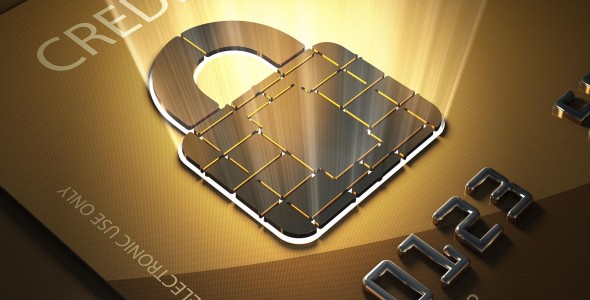 Significantly, in this modern world, the use of cash is considered unsafe and everyone is relying on their Master & Visa Card aka credit cards or plastic money. But this way of payment also seems to be un-secure and you can lose money if you are not careful. Today, we are offering you some tips by which you can safely use your Master & Visa Card Online.
Updated Operating System: Your laptop or computer or smart-phone should have the latest updated operating system. The os provider always searches for security bugs and provide fixes that are pitty required.
Latest Antivirus: Your computer should have a good antivirus with a recent virus database. Without having an antivirus, if you browse the internet, you might be attacked by any harmful virus that can capture your credit card data, passwords, etc.
Updated browser: You should use any updated browser for surfing the web. Some web browsers can inform you about the potential scammers before you visit their website and stop you. That means if you aren't able to visit the website, then how will the hacker get your information!
Check The SSL Certificate: When you are browsing the internet, always check the address bar and the URL. If you find it has https in it, then the website is ok a bit.
Check The URL: You should also check the URL of the website. If you notice any miss-spelling, that means something is wrong. For example- when you visit Facebook, the URL should be- www.facebook.com. But if you notice its miss-spelled like- www.faecbook.com that means you are going to enter a phishing website and they will have your information anytime soon.
Phishing Websites: The web is full of Phishing Websites that may look alike with the original website. The main priority will be the banking sector, e-commerce, etc where you need to put your valuable information to the browser. But, if you look close to the website and the URL, you should catch the Phishing Websites and save you from getting scammed.
Never Share Card Picture Online: We love to click and post each moment of our life on social media. Say, you received a platinum Master or Visa Card and you post the photo of that card on facebook. That way you are just inviting the criminals to still your money online.
Never Use Public Wifi or Internet: While you are out, never use the public wifi or internet for any financial transactions. With the 'Man in the middle attack', the hacker can record any password or your activity you are making. This considered unsafe, and even the incognito mode also cant save you. You may only do this if you use any premium VPN.
Use A VPN: As mentioned earlier, you need to buy and install any premium VPN for adding maximum security to your financial transactions. The VPN uses tunnel encryption technology that can't be broken by hackers. Also, a VPN will add anonymity when you are surfing the web. You can use free, but I recommend you should buy one to save your Master & Visa Card data and other valuable information online.
There you have it! Buy following the upper mention tips, you should avoid getting scammed in online and can save your money. If you are a Linux or Mac user, don't think, these will not apply to you. Every computer and smart-phone user should follow the rules and stay safe!